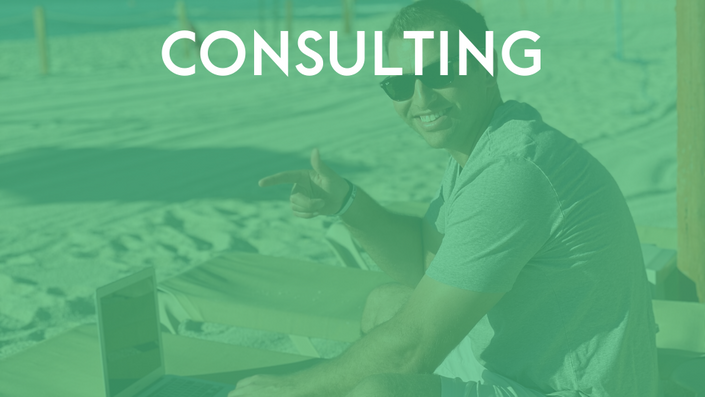 1:1 Consulting with Michael Leonard
Pick My Brain
Let's talk! If you're interested in starting an online writing business (freelancing, blogging or Medium) but don't know where to start l want to help!
In over two years, I've earned $100,000+ writing online and want reach your business goals.
Book this call to speed up your success as a digital entrepreneur.