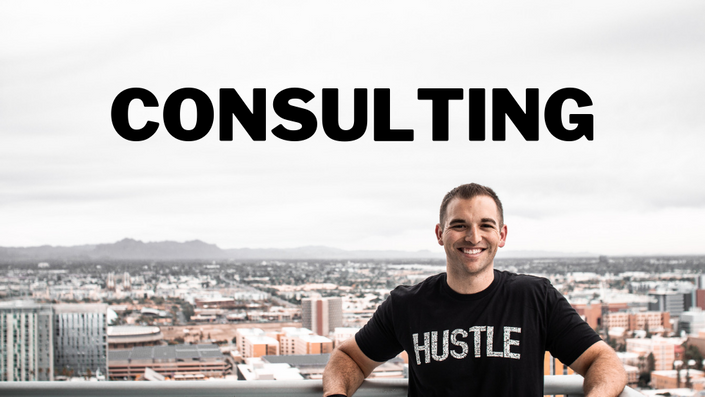 1 on 1 Consulting
Coaching with Michael Leonard: How to Turn Your Idea into Income
Are you ready to start an online business but don't where to begin?
Or, do you have 1,000 different ideas but can't narrow down which one you should start?
Trust me, I've been in both situations.
I've started a blog, self-published books, launched a podcast, sold online courses, started an ecomm store, and started a freelance writing career all without any experience.
Some have been ultra-successful while others have flopped.
I want to help you speed up success by figuring out how to monetize your passions.
Book a 60-min consultation to see how we can take your idea to generating income online.
If you'd like to work together on one subject (freelance writing, launching a podcast, creating online courses), make sure to email me for rates.
Depending on which option, we can work together in a 6-8 week capacity to help you reach your goals. Please send me an email to [email protected] and we can set up a quick consultation call.
Your Instructor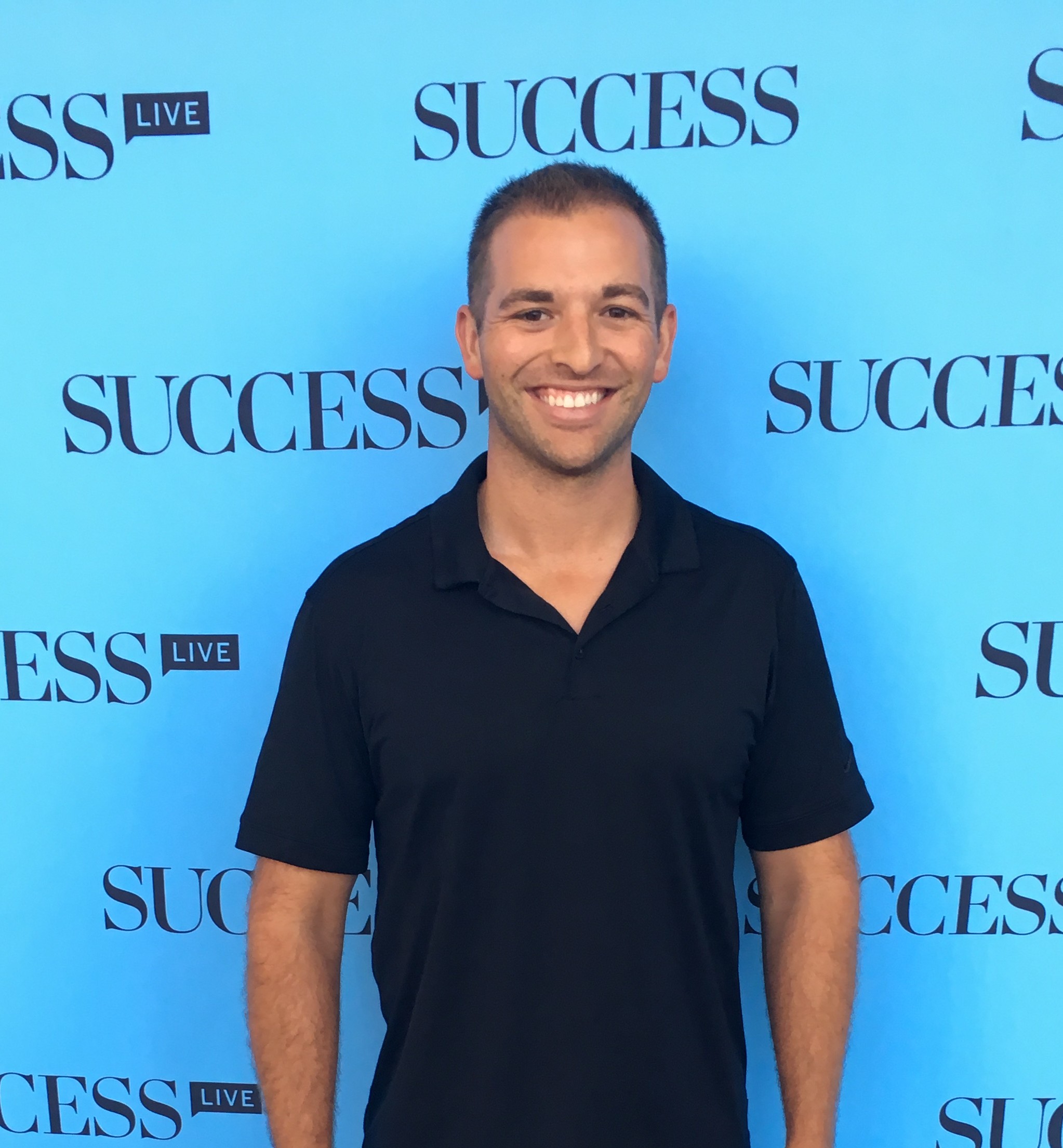 My name is Michael and I'm the creator of Inspire Your Success. My goal with this brand is to help give you the tools, resources, and inspiration to build an online business and learn the habits of the most successful entrepreneurs.
After leaving my 6-figure job in 2017 to build an online business and pursue professional golf, my life changed. When I left my "big kid" job I had made a whopping $200 or so from my blog and never done any freelance writing. All I had was a dream to succeed, help people, and create life on my schedule.
Since then I've scaled my writing business, grew my blog, started a podcast, and just started Youtube. I've been fortunate enough to be featured in Early to Rise, Goalcast, Lifehack, Rockstar Finance, and other major publications. I'm extremely passionate about my brand and hope it can help you create the life and business you deserve.