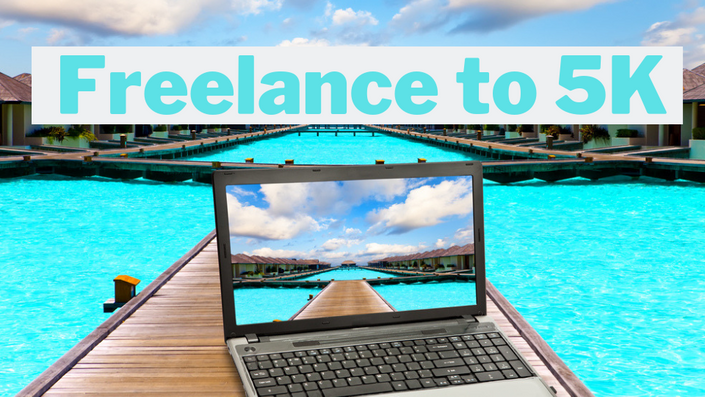 Freelance to 5K Accelerator (Fast Action Bonus)
60 Day 1:1 Coaching + Freelance to 5K
Freelance to 5K Accelerator Program
Get instant access to my course, Freelance to 5K and 60-days of 1/1 coaching with me.
Here's whats included:
Six, 60-Minute Coaching Calls recorded via Zoom (plus a BONUS 30-minute intro call)
On the calls, we'll focus on pitching clients, using the right platforms, creating routines, and building your business
Instant access to my course, Freelance to 5K (40+ video lessons, worksheets, templates)
Website audit + email pitch reviews
Email support + Whatsapp weekday messaging
Sign up now to save $500 on this fast action bonus!
Your Instructor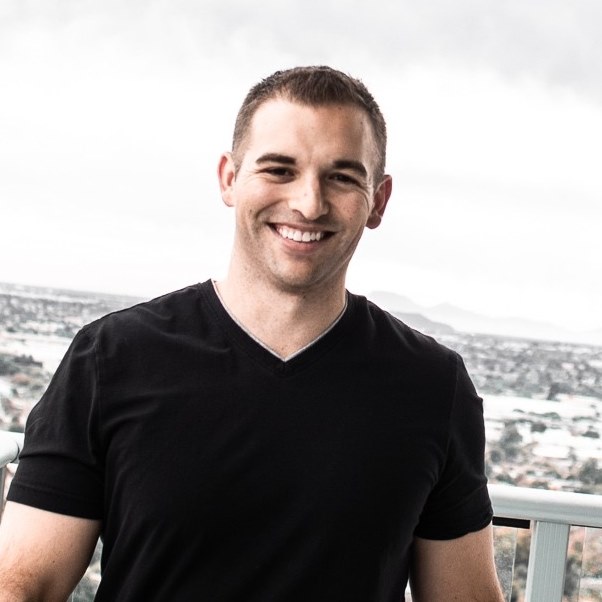 Hi, I'm Michael Leonard.
I'm a freelance copywriter & Creator of Inspire Your Success
My online writing journey started in January of 2016 when I started my first blog. This lead to publishing my first book, Advice for My Younger Self, and understanding the power of digital marketing.
Once I started to learn about monetizing a blog, I decided to leave my 6-figure corporate job for digital entrepreneurship.
While it was a risk, I was determined to help people & ditch the cubicle life.
But I quickly found out that monetizing a blog took some time and skills I didn't yet have.
Thankfully, freelance writing was my savior.
After lots of trial and error, I scaled a writing business with hardly any experience.
I was able to go from $0 to $5,000/mo in roughly 5 months only working part-time. In 12 months, I went from $650/month to $6,500 month. And in 2019, I doubled my revenue while still working part-time.
I'm now a 3X published author, top contributor to Fearless Motivation, and been published on sites like Success, Lifehacker, Goalcast, The Startup, Better Marketing, and other top publications.
I've also ghostwritten for millionaire CEO's, best selling authors, and top entrepreneurs.
But now my goal is to help as many other writers create their own success. I want to help you get your writing out into to the world so you can get paid to write about what you love.
Currently, I have two main programs; Freelance to 5K (online course) and Freelance to 5K Accelerator Program (online course + 1:1 coaching).
To learn more about working together, email me [email protected]